Turning each day into a new opportunity to push your limits.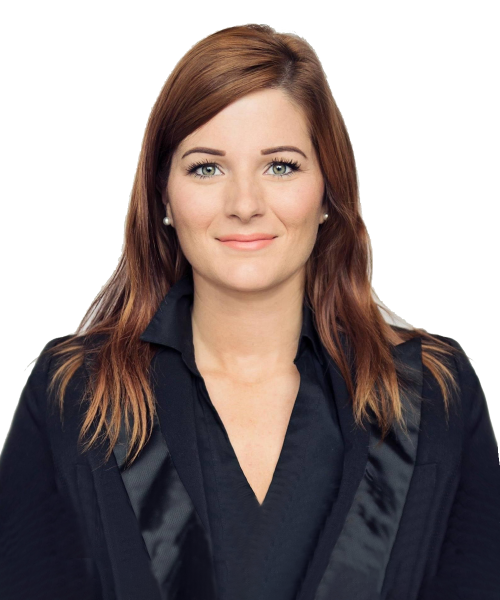 Stéphanie Larocque
Director
Specialty Leasing And Partnerships
Well-known for her leadership, creativity and negotiation skills, Stéphanie joined Cominar in 2021 as Director, Specialty Leasing and Partnerships. Her responsibilities include mobilizing and supporting the members of her team in the deployment of Cominar's strategic vision.
With her passion for commercial real estate, she previously helped develop Cadillac Fairview's shopping centers across Canada, where she held positions with the marketing and leasing teams.
She was also a finalist for the Rising Star Award at CREW M's 2016 Excellence Gala, honouring excellence among women in commercial real estate.
Holder of a bachelor's degree in communications from Concordia University, Stéphanie began her career working for several television stations such as TVA and Musique Plus, and subsequently for agencies specialized in communications, marketing and public relations in Montreal and Toronto.
Stéphanie believes that customer contact, whether it's virtual or in person, is paramount for building strong business relationships.