We appreciate Cominar's dynamic team at Mail Champlain, with whom we regularly share modern and creative initiatives. We bring a new concept to the Quebec food store with Mayrand Food Depot. Our collaboration allows us to promote Mayrand, and our South Shore clientele is constantly growing in our Brossard store and through our online order pick-up service.
We find this spirit of solidarity and entrepreneurship among other stores at Mail Champlain. This energy is motivating, both for our customers and our teams.
Pierre Lapointe
President and CEO Groupe Mayrand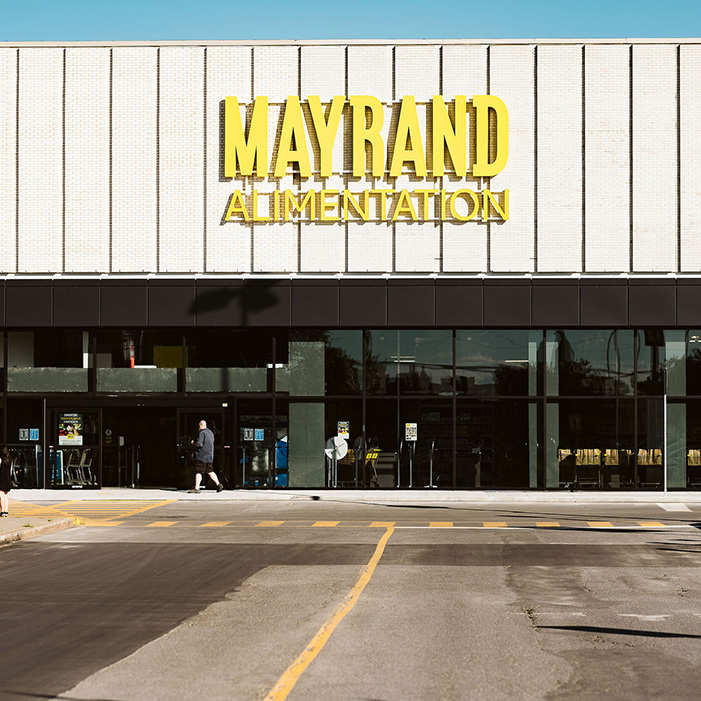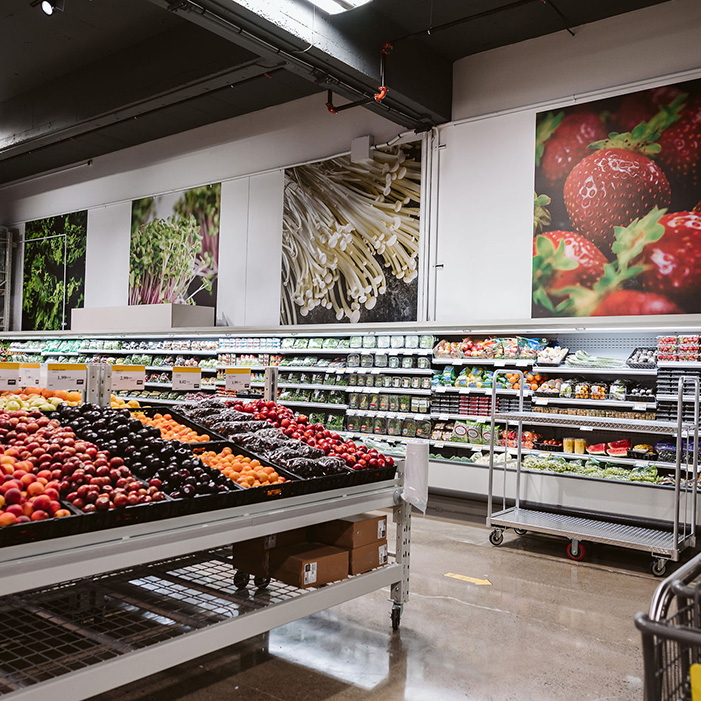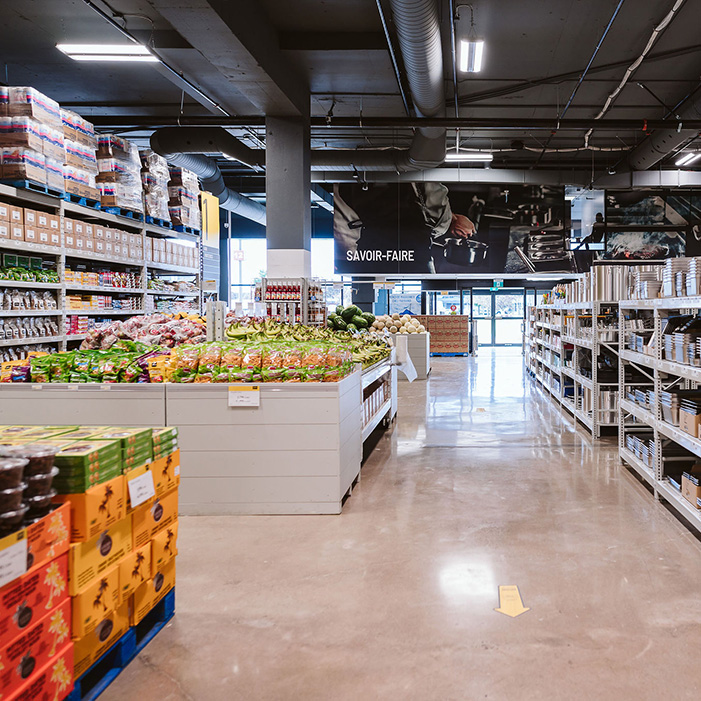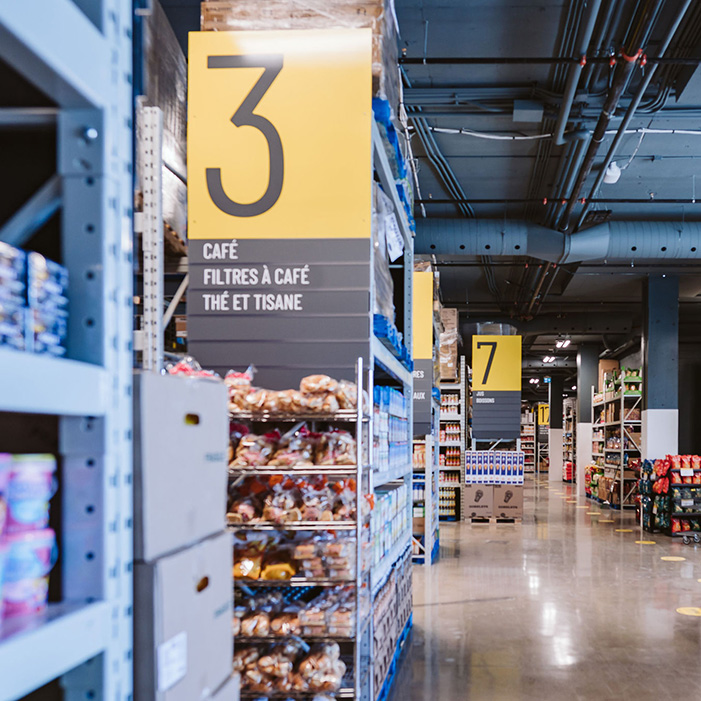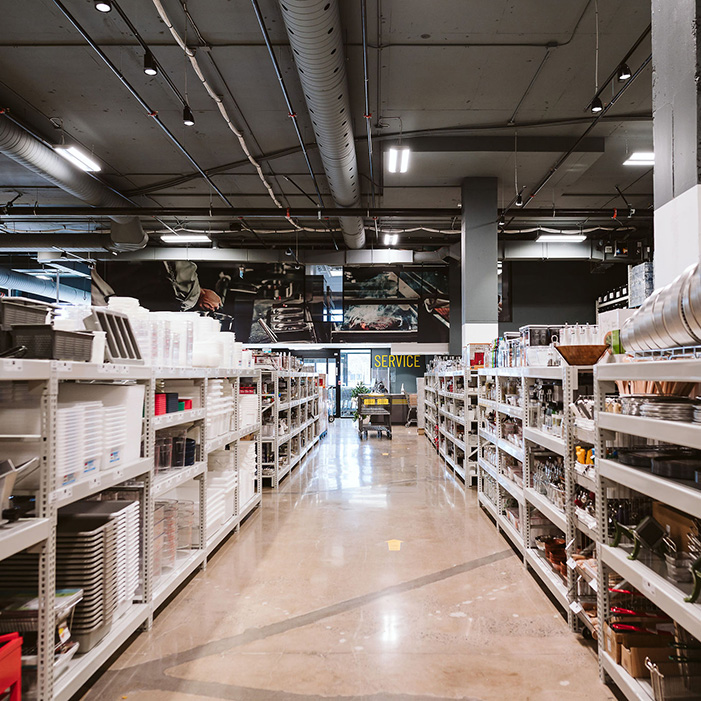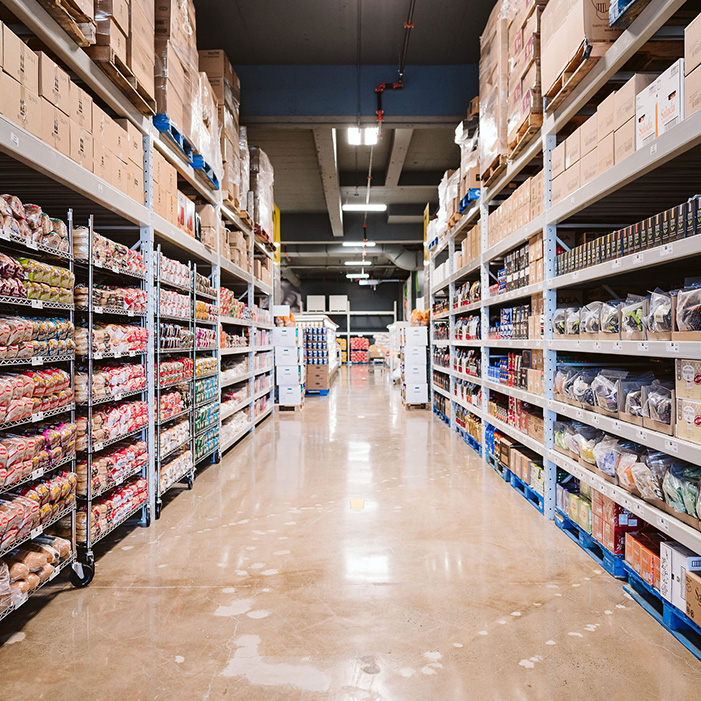 Cominar has repeatedly shown their commitment towards the community and their stores, for Mail Champlain to be one of the most attractive hubs on the Montreal South Shore. They have the vision and flexibility to adapt to the latest paradigms that guide customer behaviour and the environment that surrounds us, including the REM's impending arrival. We are very grateful that Clip 'n climb and Maestrem Ninja Gym, both offering a distinctive recreational and touristic entertainment experience, have been invited to join this new vision for Mail Champlain; we are also grateful for the welcome we have received from Cominar.
Daniel Mongrain
Co-owner Clip 'n climb