Cominar's vision and the flexibility of Rockland's management team came together to change the approach to traditional business relationship between leasers and retailers.
Their motto: cooperate to innovate. By considering rental space as a content platform, we developed a new creative destination to build engaging and exclusive relationships between retailers and their customers.
The Cabinet Éphémère, a pop-up boutique that features Québec designers, gives Rockland a unique and surprising commercial offer—and an immersive experience created by an exceptional collaboration.
Linda Tremblay
Executive Director
Fashion Designers' Council of Québec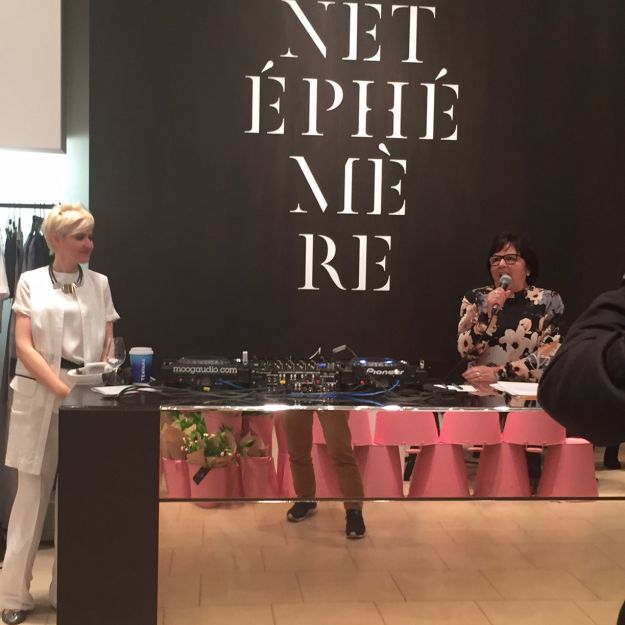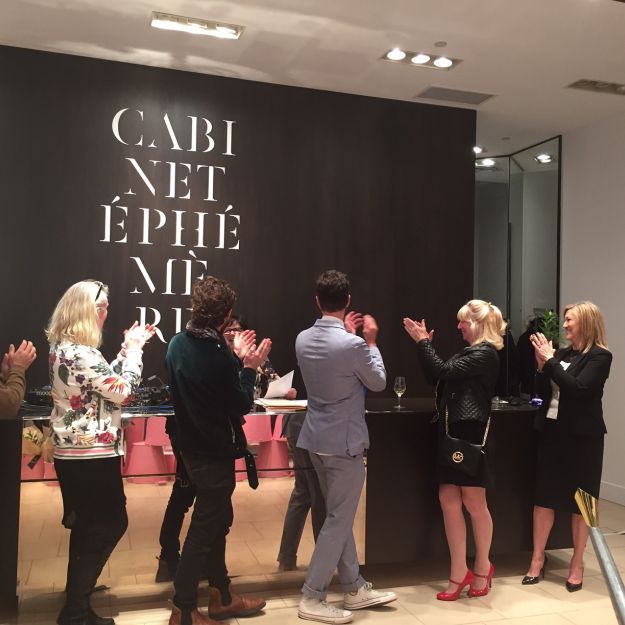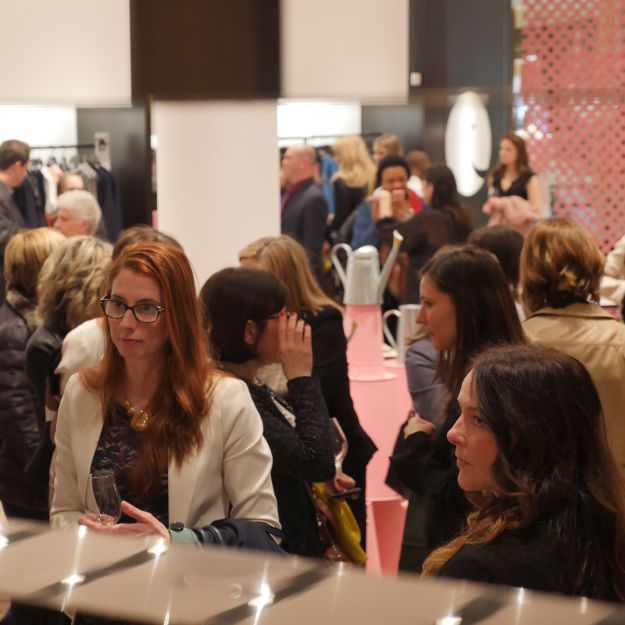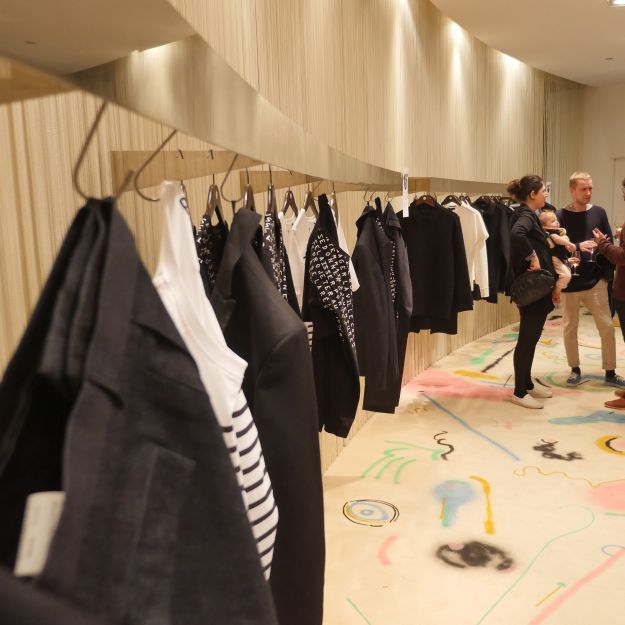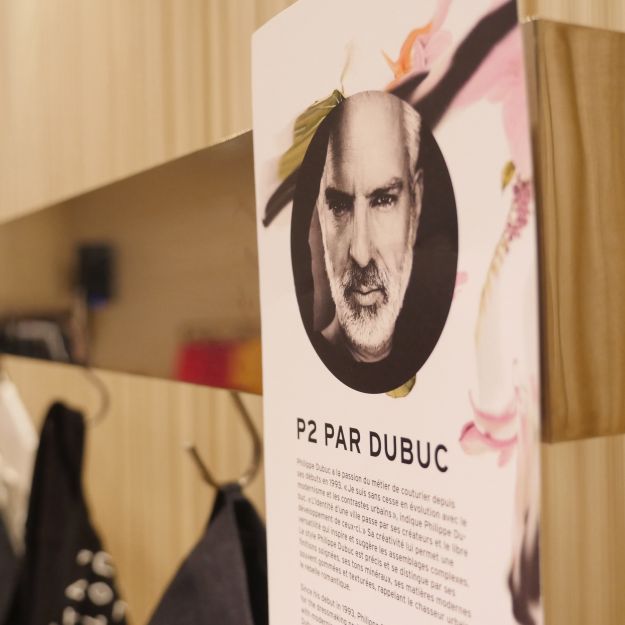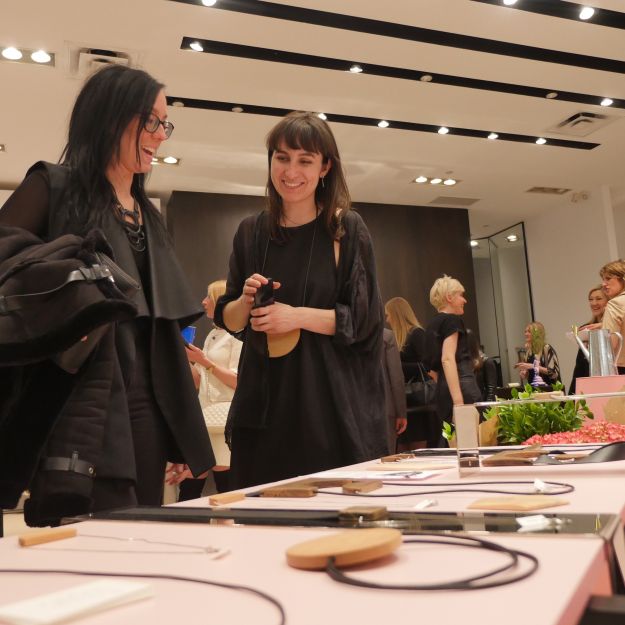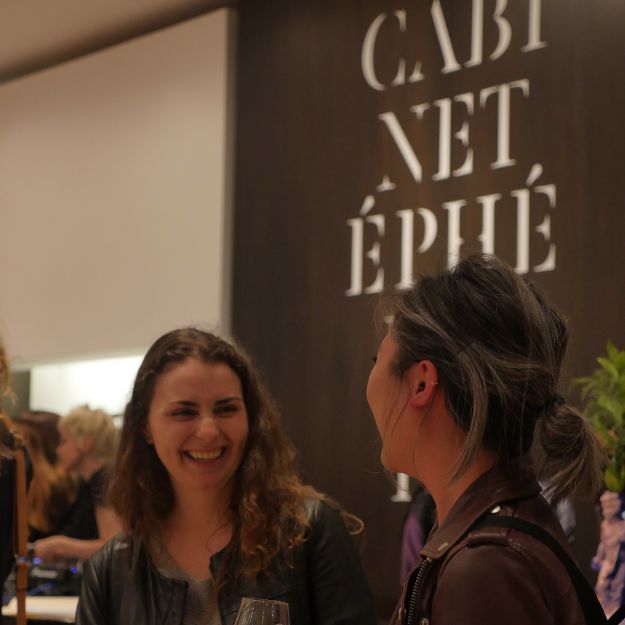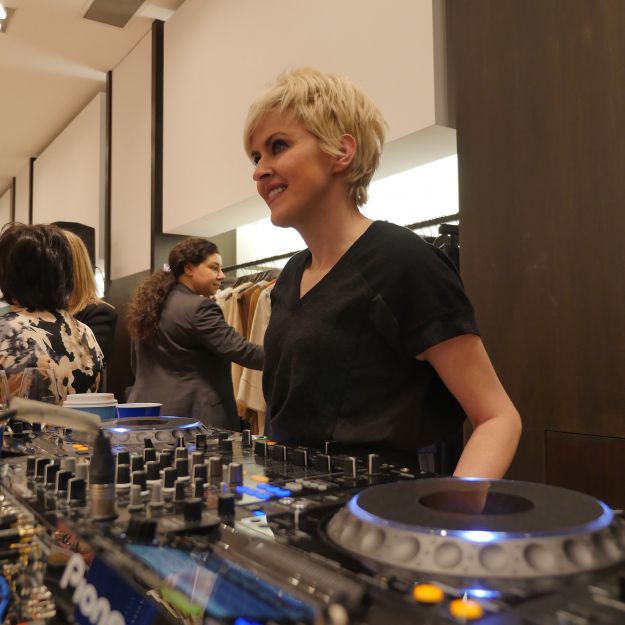 Cominar and Place de la Cité give us, the business owners, the chance to develop and extend our business projects to a higher level. They help us shine through a unique and diversified commercial offer.
Andréanne Simard
Owner of Charlotte et Charlie

Our experience at Place de la Cité is very positive. We benefit from natural traffic due to the presence of office towers in the centre.
Our customers come every week, if not every day, to make recurring purchases. It is an important strength that we do not find anywhere else.
Jacob Dupuis
President and co-founder of Monsieur T.

We greatly appreciate the atmosphere of Place de la Cité, created by the shopping centre customers as well as the other shop owners. We have become a big family.
In addition, we never cease to be impressed by the approach of the decision-makers at Cominar and by how easy it is to make contact with them. It is a human approach.
Véronique Simard and Josée Robitaille
Owners of Flirt