Success is not the key to happiness. Happiness is the key to success. If you love what you are doing, you will be successful.

Albert Schweitzer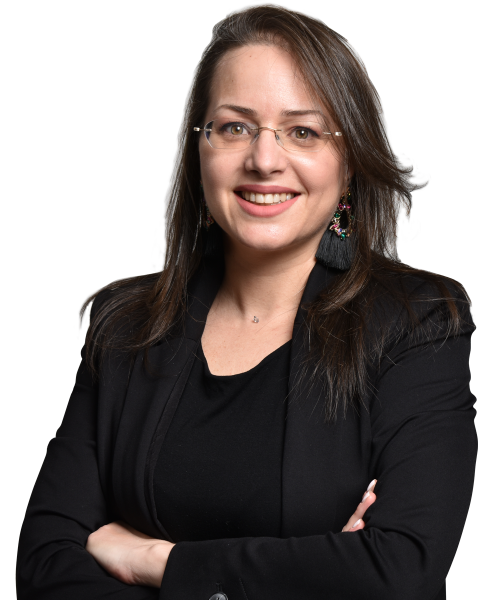 Dorra Mamlouk
Leasing Assistant
Retail
Dorra holds a Bachelor's degree and a Master's degree in Banking and Finance.
She has had a beautiful and fulfilling experience working for 90 years in an NPO that works towards gender equality. She oversaw both the financial and administrative aspects.
In the course of her career, she has also participated in the organization of several professional events.
A sociable and communicative person, Dorra is enthusiastic about teamwork. She strongly believes in the power of listening and communication.
Passionate about business and negotiation, she now thrives as a leasing assistant at Cominar.