I am thankful for all of those who said NO to me. It's because of them I'm doing it myself.

Albert Einstein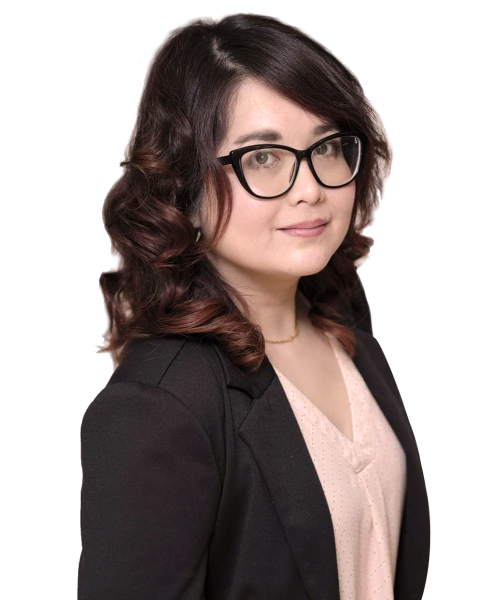 Marie-Pavina Larivée
Leasing Assistant
Retail
Having worked at Cominar for the past seven years, Marie-Pavina has been dedicated to customer service for many years. This has allowed her to hone her qualities, including organizational skills, proactivity, and time management.
In addition, she provides an exceptional customer experience and her passion for taking on new challenges have brought her to join the retail leasing team in February 2020.
Having a great depth of commercial and business knowledge, she works wholeheartedly with her manager in order to offer high-quality service.
Marie-Pavina has been able to push her intellectual curiosity to find answers to the most pressing questions, meet new people, develop new relationships, solve problems and contribute to the company as a whole.