Laval's largest office complex
With 5 office towers, PLACE LAVAL has a leasable area of approximately 850,000 square feet.
List of available offices
Services and features
in the complex
Currency exchange office
Conference Center
Medical clinic
Daycare
Institutions financières
Passport Canada
Restaurants & Coffee shop
Outer terrace
Security guard 24/7
Optical Fiber
Generator
Major upgrades
Completed
New, more modern flooring has been installed and common areas have been refurbished throughout the complex to optimize the work environment at Place Laval.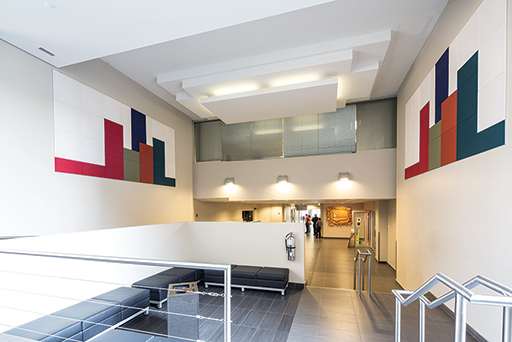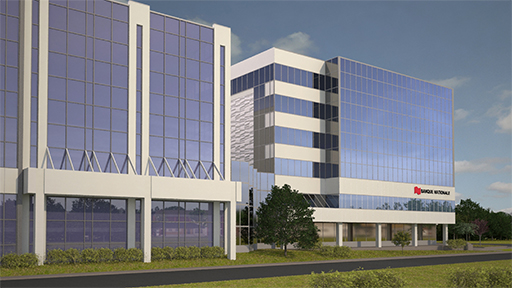 In progress
Work is now underway to revitalize the cladding on towers 2 and 4.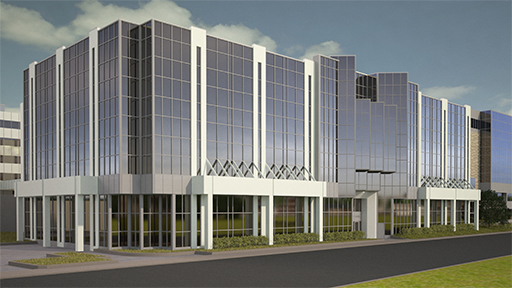 Forthcoming
The exterior of towers 1 and 3 will be fully renovated, and all of the elevator cab interiors will be remodelled.
Accessibility
Place Laval is only minutes away from highways 15, 440 and 19 and is easily accessible by public transit for maximum convenience and efficiency, in line with the demanding needs of today's businesses.
The extensive indoor and outdoor parking facilities can accommodate up to 2,000 vehicles.
Extensive parking
Public transport
Autoroutes 15, 440 et 19
François Laurence
Transaction Manager