Let your passion lead you to your profession.

Oprah Winfrey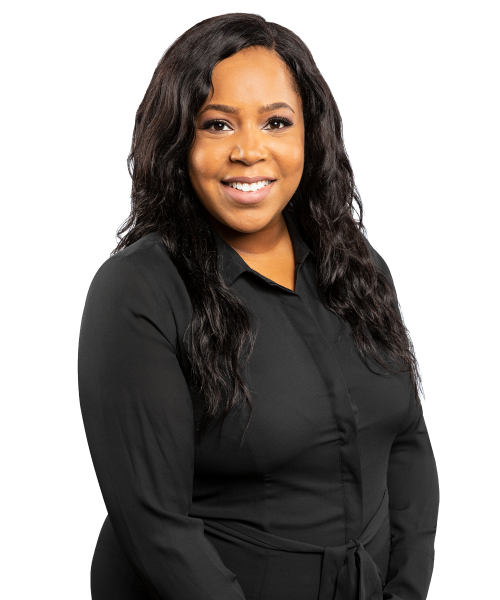 Nadheige Germain
Leasing Coordinator
Retail
Nadheige has more than 15 years of experience in administrative support and customer service. She was first bitten by the real estate bug while working for a leading financial institution as a legal assistant.
Spurred by her burgeoning passion for the industry, she enrolled in the real estate program at Collège C.E.I., graduating in 2010.
Nadheige's positive outlook, upbeat attitude and unwavering professionalism no matter what the professional challenge before her are greatly appreciated by everyone she works with.