Everyone knew it was impossible to do. Then one day, someone who did not know showed up and did it.

Winston Churchill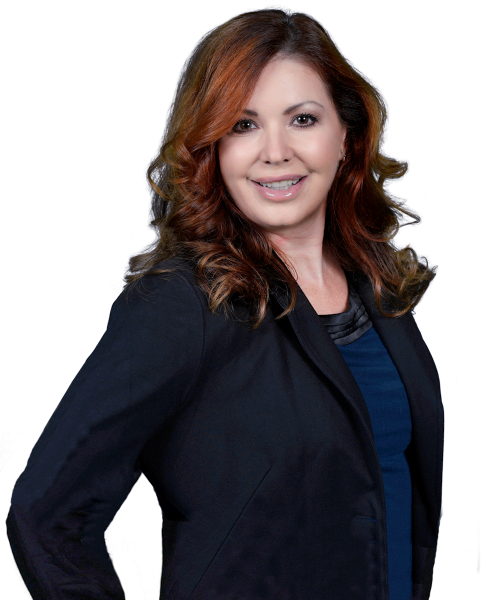 Dinah Corriveau
Senior Leasing Director
Retail
Working for more than 15 years in the leasing of shopping centres, Dinah joined Cominar as Leasing Director in 2013.
During her career, she has forged a solid professional experience and exercised her skills for the benefit of major commercial landlords such as Oxford Properties Group for real estate portfolios primarily located in Quebec, Ontario as well as in the Atlantic provinces.
Real estate broker since 2009, Dinah also holds of a certificate in retail management from the renowned HEC business school since 2016.