Insanity is doing the same thing over and over again and expecting different results.

Unknown (Often Attributed To Albert Einstein)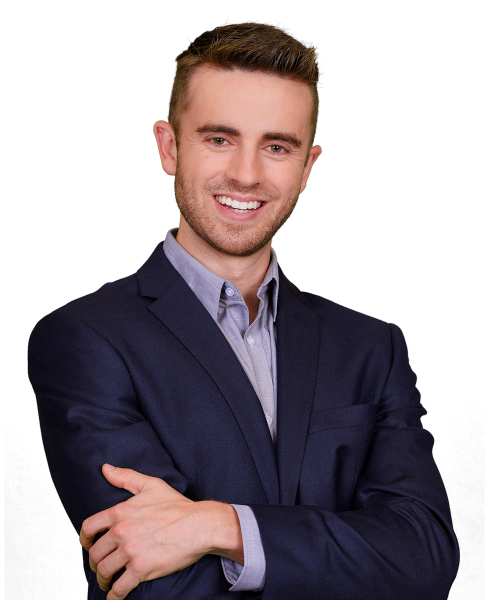 Mathieu Picard
Lease Agent
Leasing - Offices, Quebec City Area
After five years at Desjardins Insurance where he specialized in sales and business development, Mathieu made the leap to commercial real estate, joining Cominar in 2016 as Manager, Specialty Leasing and Partnerships.
He has since become known for his hands-on approach to building and maintaining productive relationships with his fellow team members and his clients. His property portfolio covers the greater Quebec City and Trois-Rivières area.
Mathieu earned his bachelor's degree in business administration, with a major in marketing, from the Université du Québec à Rimouski.