You must be the change you wish to see in the world.

Gandhi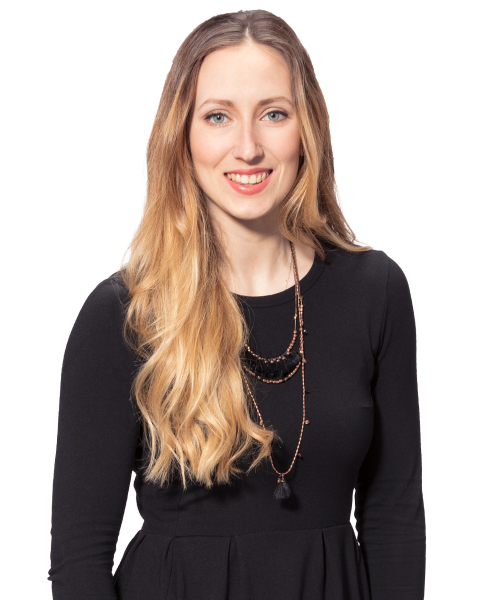 Marie-Gabrielle Pilote
Leasing Manager
Retail
Having evolved within Cominar the last 3 years, Marie-Gabrielle has demonstrated her dedication, enthusiasm and determination. She has surpassed all expectations with her creativity and ability to bring positive outcomes.
Obtaining her bachelor's degree in Business Administration from the HEC Montréal, Marie-Gabrielle developed her interest in real estate, sales and business development.
She also has extensive experience in the retail and restaurant industries thanks to customer service positions at La Maison Simons and Rôtisseries St-Hubert.
Marie-Gabrielle is not afraid of a challenge and can easily adapt in any situation. Previously involved in the Québec Sans Frontières programs in Burkina Faso, she offered management training to an organization dedicated to improving the status of women.
Her real estate portfolio includes commercial properties across the province of Québec.