You can conquer almost any fear if you make up your mind to do so. Remember that fear doesn't exist anywhere except in the mind.

Dale Carnegie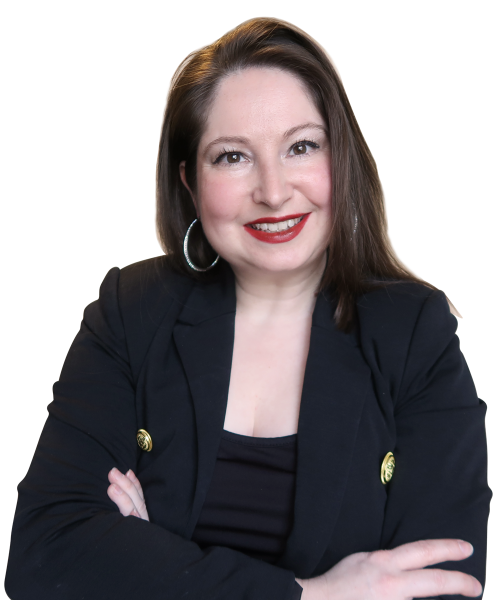 Myriane Huard
Leasing Assistant
Retail
Myriane holds a certificate in Human Resources Management from Université HEC Montréal.
An accomplished professional assistant, Myriane brings added value to the retail team with her proven experience in the industrial and commercial real estate field, in particular having worked for 3 years at Cogir Immobilier while adding 4 years in the insurance and financial services industry at Industrial Alliance as well as one year in a Quebec-based IT consulting firm.
Dynamic and flexible by nature, she has also been a Web Collaborator for the PatWhite.com blog, covering various events on the cultural, musical and technological scene, including the Montreal Jazz Festival and the Fabuleux Fabergé exhibition at the Montreal Museum of Fine Arts.
In addition, she covered, as the official accredited media for Huffington Post Québec, Canada's 150th anniversary celebrations in 2017.