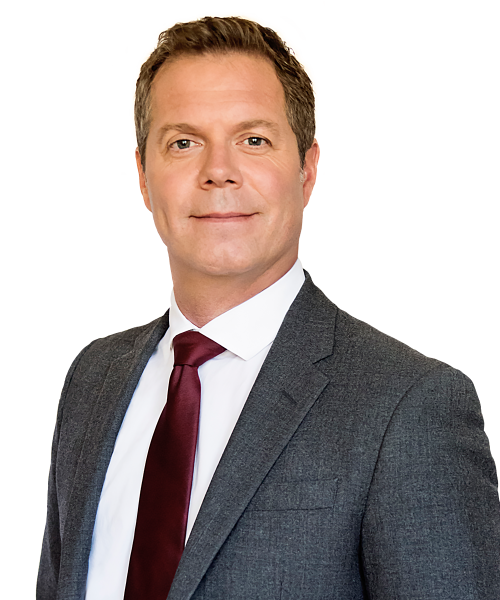 Sébastien Dubois
Vice President, Leasing
Retail
Holder of a bachelor's degree in business administration from HEC Montréal and a CMA accountant, Mr. Dubois joined Cominar in September 2019. In his role as Vice President, Leasing - Retail, he is responsible for optimizing the commercial real estate portfolio.
Early in his career, he held various positions including analyst at Aldo Group, controller at Cascades and senior analyst at Putnam Lovell, a U.S. division of National Bank Financial.
His strong expertise allowed him to become a Director at Aldo Group, where he was responsible for the banner's management and expansion in Canada and the United States, and at Primaris Reit, where he managed operations and leasing for the commercial portfolio in Eastern Canada.
In 2015, Mr. Dubois was entrusted with the redevelopment of Galeries de la Capitale and the leasing of Promenades Gatineau as Director, Commercial Leasing, at Oxford Properties.
He then became Vice President, Real Estate & Construction for Groupe Vision Newlook before quickly being recruited by Cominar.
A results-driven professional, Mr. Dubois is known for his strong negotiating skills and his ability to understand financial data.