I go where the sales are!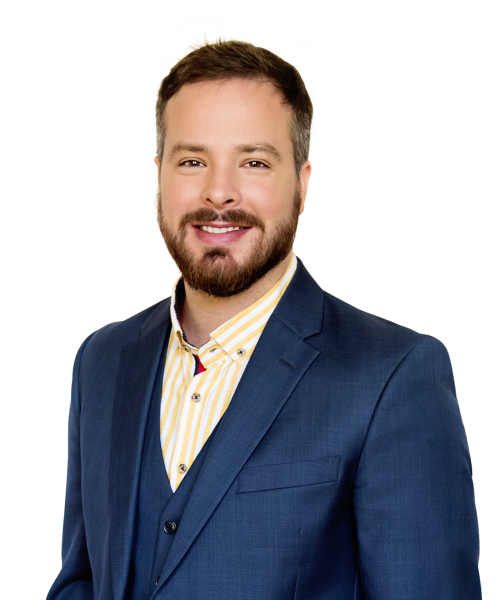 Marc-Antoine Fortier
Manager
Specialty Leasing And Partnerships
After obtaining his Bacherlor's degree in Communications from Université Laval, Marc-Antoine spent several enriching years in various marketing positions. His creative mindset and marketing strategies greatly contributed to the sales team's success.
Over the past few years in Montréal, he mainly worked on content creation and media project management. He has developed a proven track record as well as a wide range of skills, including sales, management, creative design, copywriting, teaching and business development.
He is thrilled to bring his expertise to a renowned Québec-based company!