Chance favors only the prepared mind

Louis Pasteur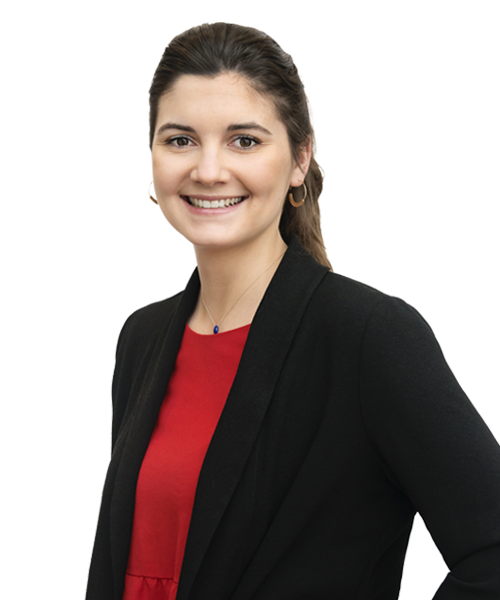 Jeanne Loridon
Manager
Specialty Leasing And Partnerships
Flying from France, Jeanne joined Cominar in 2018 as for an administrative assistant. With her marketing skills and creativity, she then joined the specialized leasing and partnerships teams as a manager.
Very versatile, Jeanne reaches an MBA in marketing and gained significant experience in sales, business administration, advertising and marketing. Her professionalism, efficiency, great aptitude for client relationship and her accumulated experience in agencies make her a valuable asset to our team.
Her portfolio represents some properties of the Greater Montreal Area.