Keep your heels, head and standards high

Coco Chanel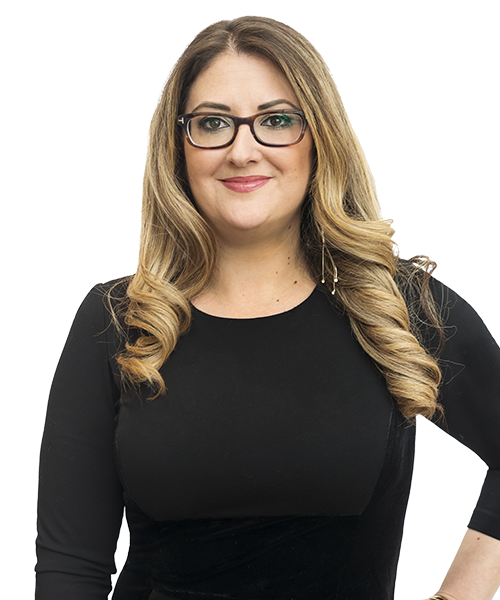 Elise Hazan
Leasing Manager
Retail
Having multiple years of experience in the commercial real estate industry, Elise has touched on different sides of the business: acquisitions, property management, marketing and leasing.
Her extensive experience has allowed Elise to find her calling in Leasing. She is passionate about her work and driven to meeting the needs of retailers.
Elise appreciates retail, fashion and all things beauty. She enjoys to travel the world and to meet new people.