Why put off to tomorrow what you can do right now!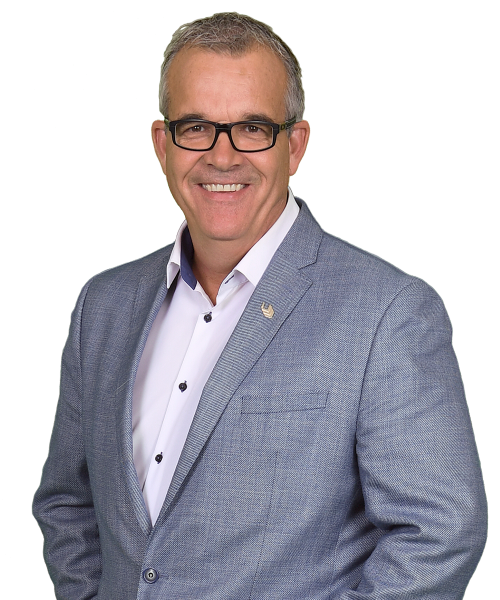 Jocelyn Tremblay
Senior Leasing Director
Retail
Jocelyn holds a degree in administration, corporate law and management from the Université du Québec à Chicoutimi, and also has training in property management from Université Laval.
This additional training allowed him to work in property evaluation for a few years. He then spent several years in the development of international trade within the World Trade Center movement, as general manager of World Trade Center QuébecBeauport, worked at Bank of Montreal for a year and benefited from an intensive training program at the BMO Institute for Learning in Toronto, in trade credit.
Afterwards, he joined Transcontinental Media Group as advertising sales manager for a six-year period. For the last thirteen years, Jocelyn has been working for Cominar as Leasing Director, Shopping Centres, in the Québec Region.