You can do anything if you have enthusiasm.

Henry Ford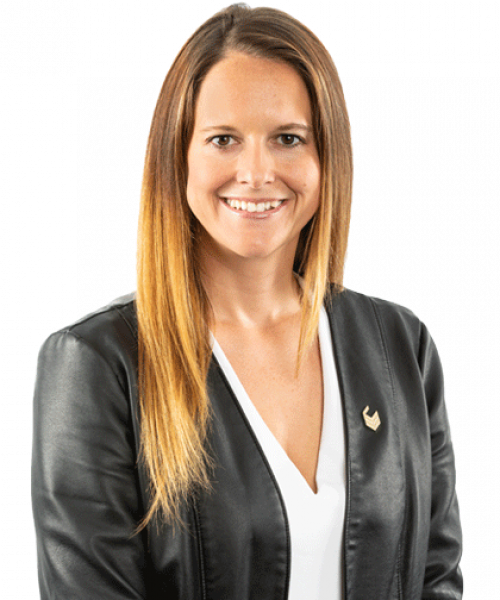 Melissa O'Connor-Lemieux
Leasing Assistant
Retail
Thanks to her diversified career, starting with international business and logistics, construction, real estate and business development, Mélissa is now starting a new chapter at Cominar.
When she first started out, she was part of the leasing team that oversaw office spaces and industrial facilities. Her can-do attitude, bilingualism and love for a good challenge incited her to join the retail team.
Over the years, she has developed several skills. Mélissa is a great communicator and inspires confidence. Her patience and appreciation for good business relationships will enable her to offer unparalleled customer service.
Mélissa is happy when people around her feel good and are satisfied. She truly stands out with her sunny disposition, determination and perseverance.