The best way to predict the future is to create it.

Peter Drucker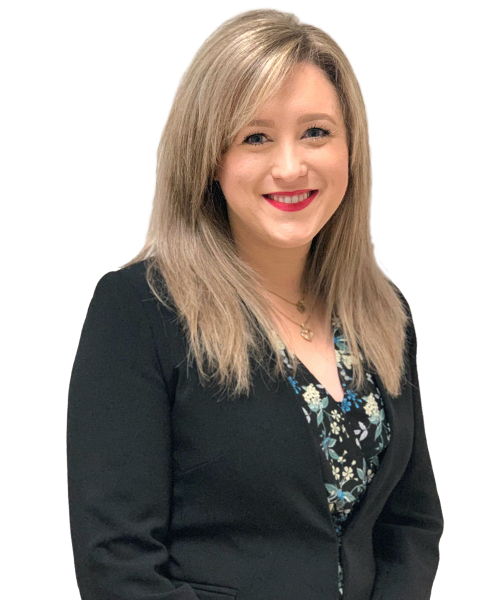 Karine Lachance
Manager
Specialty Leasing And Partnerships
With nearly 15 years of experience in the retail sector, Karine has been acting as Advisor, Specialty Leasing and Partnerships for Cominar since early 2021.
Over the last few years, she has acquired a strong expertise by working at Ivanhoe Cambridge while obtaining her commercial real estate broker's license in 2019 from the Collège de l'immobilier du Québec.
Energetic, determined and compassionate, she thrives on numerous challenges. She is, without a doubt, an asset for the commercial leasing team!