Shoot for the moon. Even if you miss, you'll land among the stars.

Oscar Wilde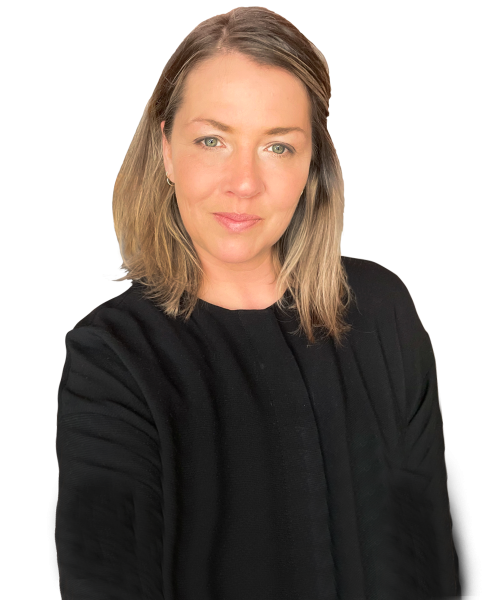 Rosanna Cecere
Manager
Specialty Leasing And Partnerships
Rosanna's passion for commercial real estate has grown out of several experiences from her diverse background. After several years working in advertising business development, Rosanna began collaborating with several major real estate groups.
This exposure to the industry has facilitated her integration into Morguard, where she holds the position of Specialty Leasing Manager for Place Rosemère as of 2016.
Three years and one award later (ICSC Global Awards Visual Victories, 2019, Pop-Up Category), she proudly joined Cominar in January 2020.
The pandemic allowed her to quickly display her tremendous determination and how much she cares about the success of the company and its retailers.
With an innate creative sense, a strong inclination to create lasting relationships, and an eye for tangible solutions, Rosanna will undoubtedly be able to bring your wildest commercial projects to fruition!