805 Frontenac Boulevard East
Thetford , QC
Carrefour Frontenac is located in Thetford on the main artery, boulevard Frontenac, also known as Route 112. This boulevard crosses the entire city and the daily average car circulation is 12,000.
Carrefour Frontenac is a regional centre with some 30 stores, which makes it the main shopping destination in Thetford and a key place in the region. It is the largest shopping centre in the vicinity of the city.
Sociodemographic profile
Average age

47.2

Gender (%)

7525

Average household size

2.0

Average household income ($)

57,300

Population

47,850
Awards

BOMA BEST Level 2 since 2011. Level 2 "Implementation" of the Ici on Recycle!
program since 2012.
ICSC: 1 Maple Leaf Gold and 1 Silver in 2009.
1 Maple Leaf Silver in 2010.
1 Maple Leaf Silver in 2013.
Property features
Stores

30

Stores
Leasable area (ft²)

181,000

Visitors per year

2.5

Sales per ft²

326
Featured retailers

Parking spaces (Outdoor)

880

Bus

Taxi-bus
Bicycle park

Yes

Free Wifi

Yes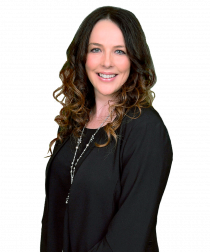 Manager Specialty Leasing And Partnerships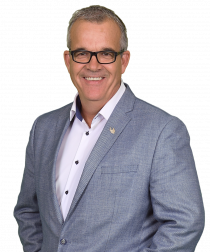 Senior Leasing Director Retail