2600 Laurier Boulevard
Quebec, QC
Located on boulevard Laurier, entry point to the City of Quebec, and at the heart of the largest retail cluster in the area, Place de la Cité is the perfect place to distinguish your business.
Renowned for its exclusive boutiques, this high-end shopping centre offers several designer labels — both national and international — for young and old alike.
Home to three office towers, 150 boutiques and services, trendy restaurants, a gym, gourmet food shops, and even one of Quebec's biggest health clinic, Place de la Cité is a must-see destination.
Sociodemographic profile
2015 retail area
Average age

43.6

Average household size

1.9

Average household income ($)

77,350

Population

58,506

2020 projected population

60,441

2025 projected population

62,337
Average age

45.1

Average household size

1.9

Average household income ($)

77,764

Population

130,776

2020 projected population

135,340

2025 projected population

139,594
Average age

43.4

Average household size

1.9

Average household income ($)

73,918

Population

451,370

2020 projected population

469,470

2025 projected population

458,934
Awards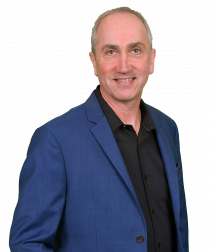 Senior Leasing Director Retail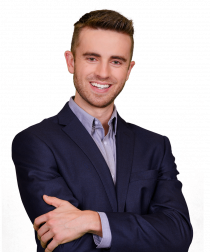 Manager Specialty Leasing And Partnerships