825 Saint-Laurent Street West
Longueuil, QC
Place Longueuil is an important indoor shopping centre located at the strategic entry point to Montreal's South Shore, the second largest suburb in the Greater Montreal area.
The shopping centre is close to the University of Sherbrooke campus, located in a flourishing residential neighbourhood, near the Jacques-Cartier and Victoria bridges, several major roads and highways, as well as the Longueuil Université-de-Sherbrooke metro station.
The shopping centre is also easily accessible by the public transit system.
Sociodemographic profile
2015 retail area
Average age

41.6

Gender (%)

5248

Average household size

1.9

Average household income ($)

57,590

Population

84,986

2020 projected population

87,808

2025 projected population

90,357
Average age

40.5

Gender (%)

5248

Average household size

1.8

Average household income ($)

62,115

Population

304,375

2020 projected population

320,580

2025 projected population

334,930
Average age

40.0

Gender (%)

5248

Average household size

2.0

Average household income ($)

68,499

Population

1,267,098

2020 projected population

1,330,260

2025 projected population

1,389,517
Awards

BOMA Silver certification in 2016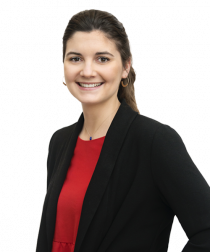 Manager Specialty Leasing And Partnerships